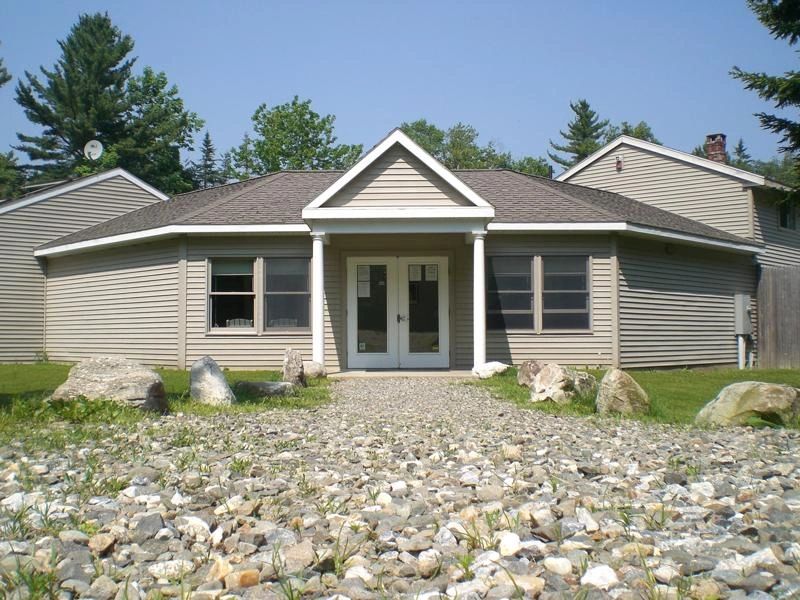 Independently owned and operated by Chris Dunn for over 20 years, the Canine Country Club offers travelers and visitors a comfortable, enjoyable, and restful stay for their beloved dogs. Situated on over 50 private wooded acres this facility provides countless amenities for your pet that makes the Canine Country Club the most desired pet care facility in Maine. Built in 1997, the facility was designed to meet and exceed all of the American Boarding Kennel Association accreditation standards. The 10,000 square foot facility houses 54 individual kennels, radiant heat throughout and a state of the art security & fire detection system.

When boarding, each canine has access to their own large three stage runs (bedding area, inside run and outside run). This is a unique feature that only Canine Country Club offers. There are numerous other aspects of Canine Country Club that sets it apart from all the other kennels.

Centrally located in the Mid-Coast Maine area on Route 1, the Canine Country Club is a short drive to many area attractions, including Camden, Rockport, Lincolnville, Belfast, Bar Harbor and Acadia National Park. If you are traveling away from the area or visiting this lovely place and you want your dog to stay in and relax, the Canine Country Club offers many wonderful amenities. Some amenities include long walks through the woods, exercise runs (with or without other dogs), manicures and pedicures, professional grooming, and 24 hour on site staff.

Come on in and take a tour and see for yourself that the Canine Country Club is the place to leave your family pet if you have to.
Canine Country Club
1 Canine Lane (Route 1)
Northport, ME 04849
(207) 338-8300
caninecountryclub-me@verizon.net
Follow us on: Facebook
Follow us at: